Changing Healthcare Forever
Digital solutions for long term condition management
Any time, any place, any device.
We create beautiful, evidence based digital platforms for patients that can be used on almost any device. From smart phones to smart tv's the user will experience a unique, customised, and personalised experience.
Now available on the NHS Apps Library, Google Play and Apple App Store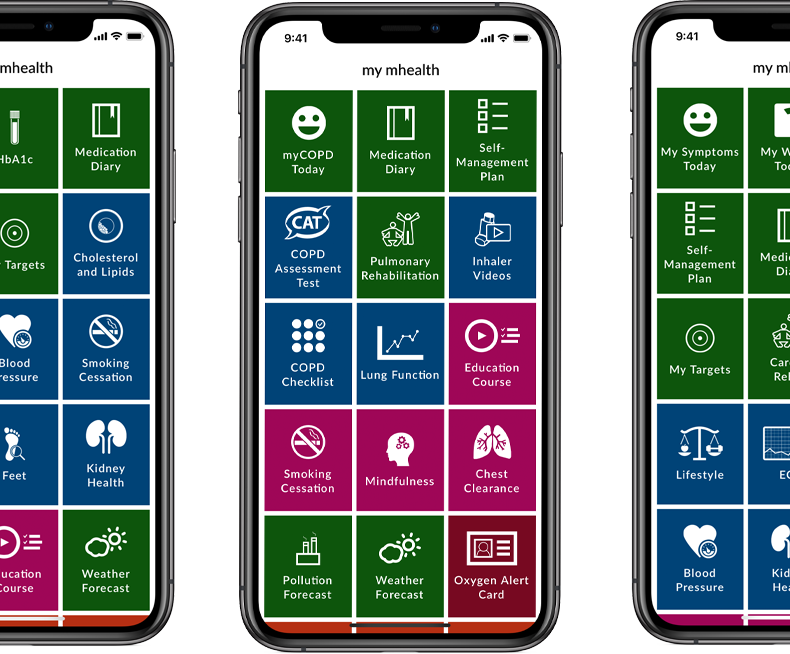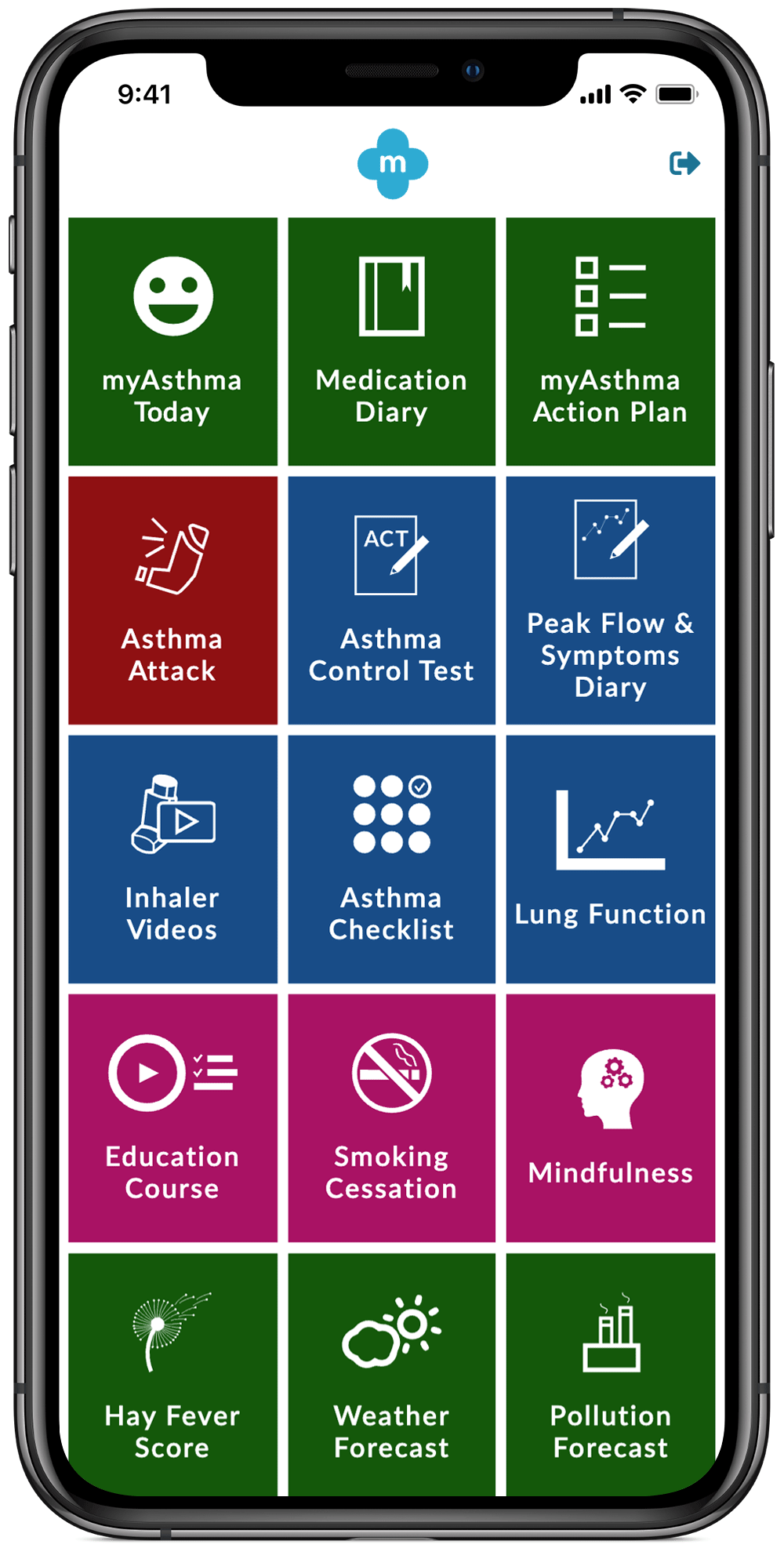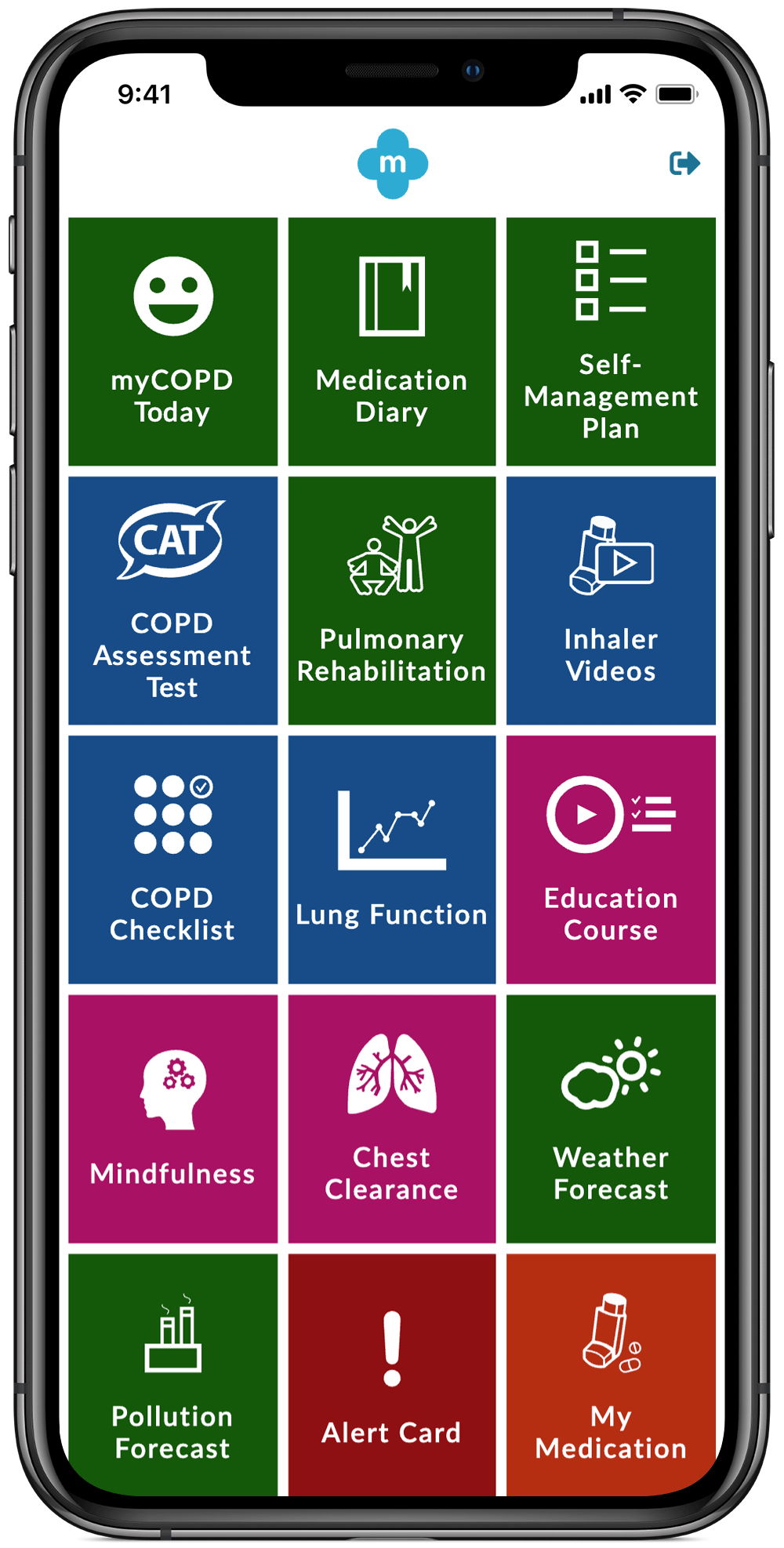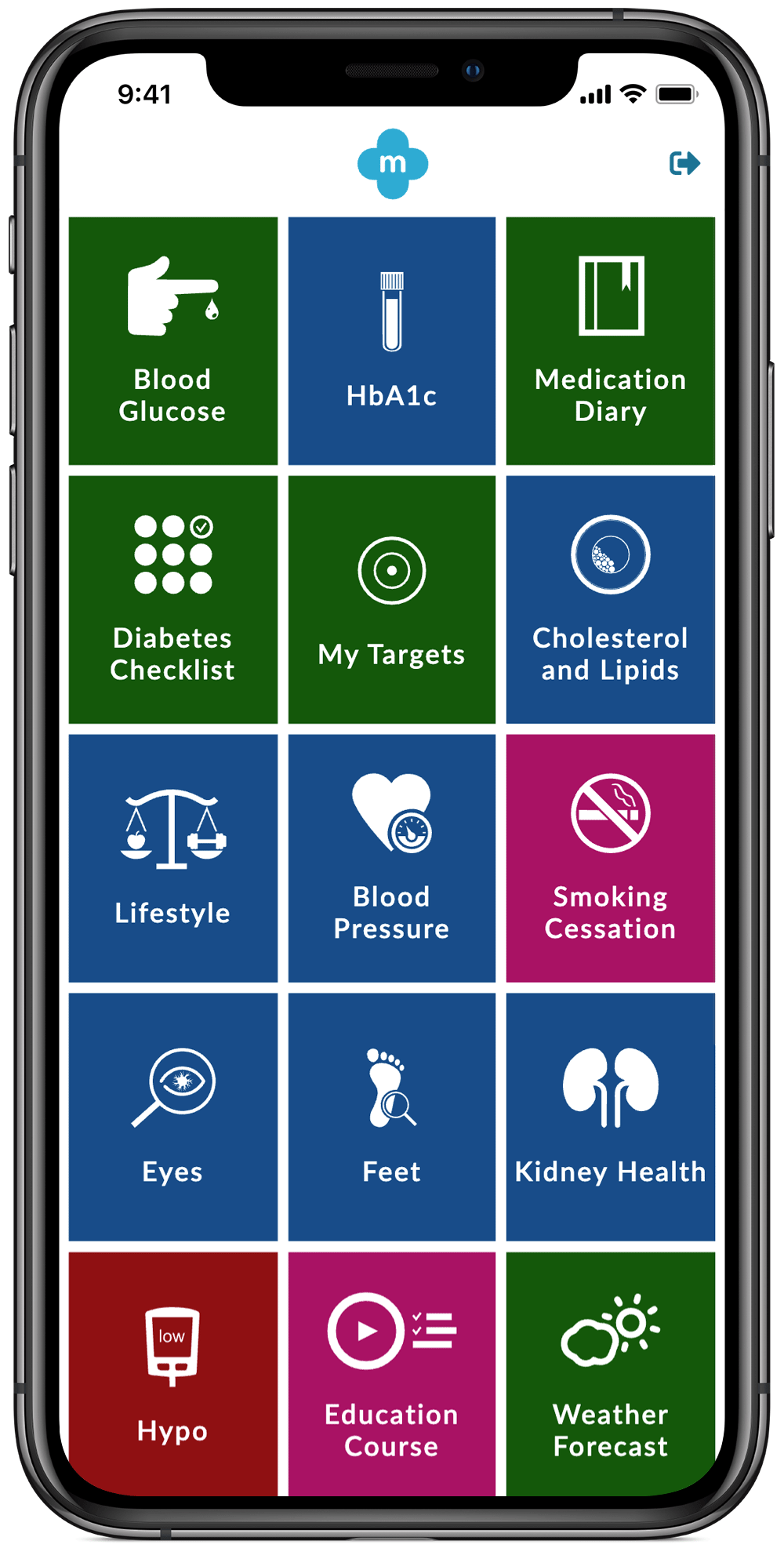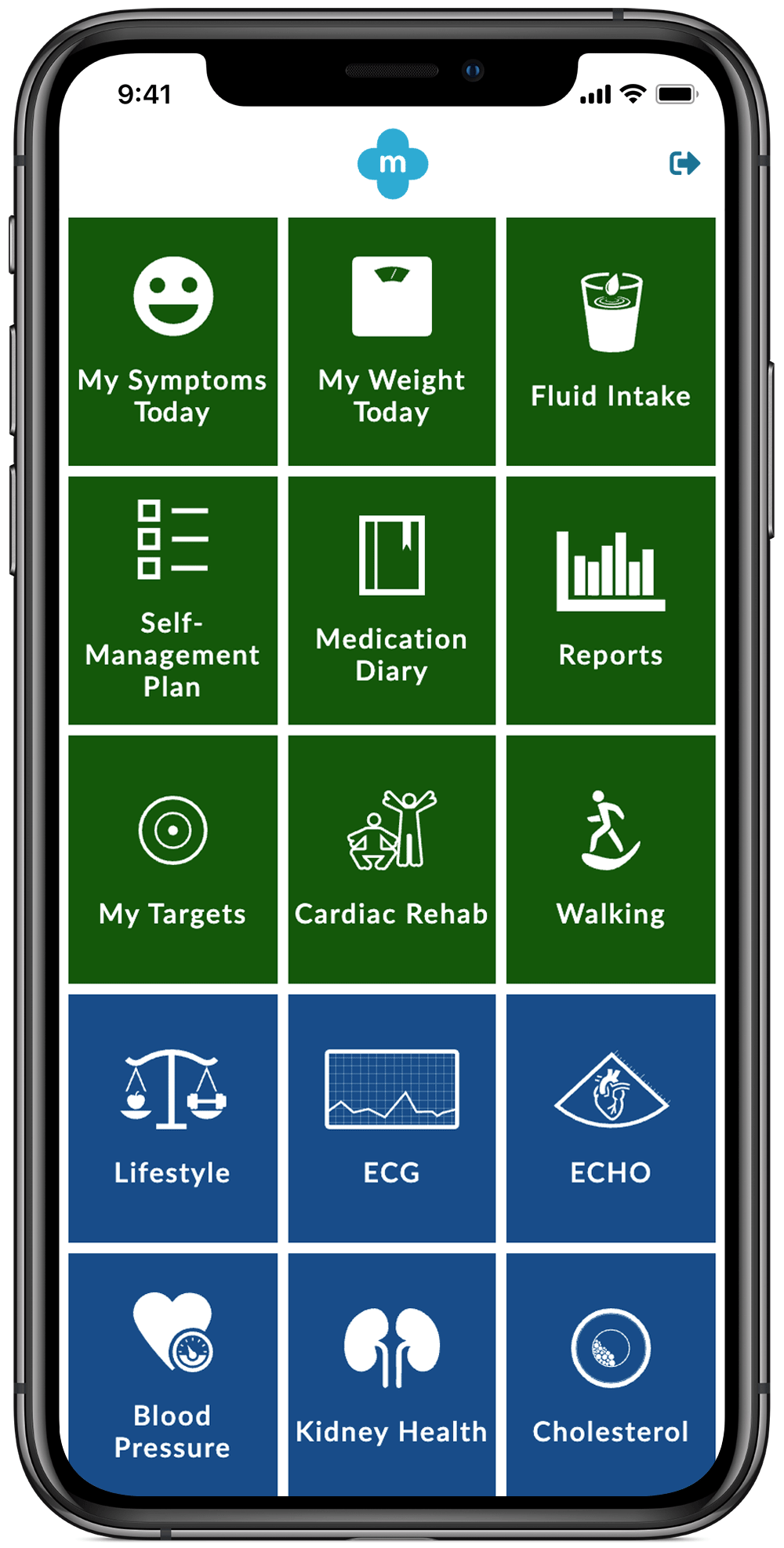 No more limits. No more restrictions.
For patients with Asthma, COPD, Diabetes and Heart Disease we develop apps that enable the best outcomes. 24 hours a day, 7 days a week.
Play video
Read our latest brochure.