Changing healthcare forever
Providing healthcare organisations with apps to help and manage COVID-19, COPD, asthma, diabetes and heart disease patients
OFFER ENDS IN SEPTEMBER
Prices reduced by 50% to help you win the fight against COVID-19
COVID-19 has had a profound impact on the health service. With the current focus on reducing transmission through social distancing, many appointments, operations, pulmonary and cardiac rehabilitation classes have been cancelled. We can help you get up and running with remote COPD, asthma, diabetes and heart disease patient management within 48 hours.
Our response to COVID-19
Who benefits from my mhealth?
Our current suite of apps support clinical teams and people with chronic obstructive pulmonary disease (COPD), asthma, diabetes, heart disease and most recently Covid-19. And that list is growing. We've built a 360° cloud-based system to support multiple user-groups including clinical managers, clinicians and patients. Fully remote health care, at scale. We connect clinicians and patients like no other online health care service, giving each side of the partnership a set of easy-to-use self-management tools, rehabilitation, educational courses, reporting mechanisms, a messaging system, checklists and more. And that means everyone benefits from my mhealth.
We're proud of our partnerships
We don't just take pride in our software, or our tireless commitment to providing remote healthcare services to the people who need it most. We also take pride in building close partnerships with our clients and suppliers. Here are just a few of the organisations we count amongst our friends.
Latest News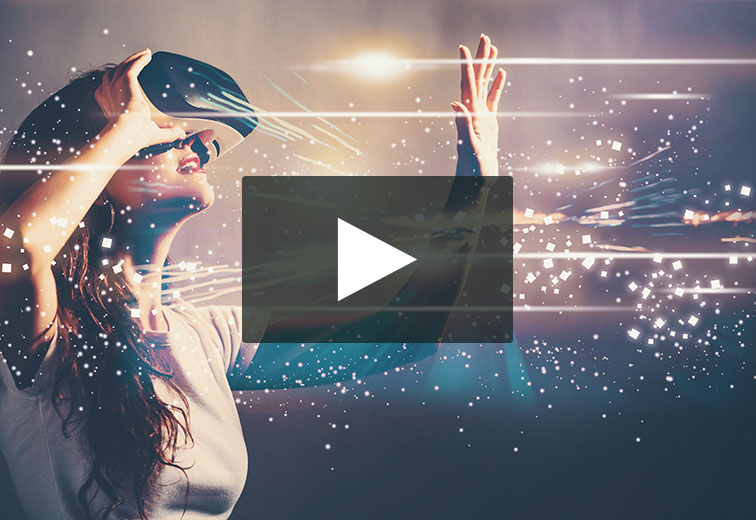 10 Sept, 2020
Digital therapy for anxiety using mindfulness treatments in virtual reality (VR).
How my mhealth, Bournemouth University and Innovate UK joined forces to tackle mental health with a VR app.
Read more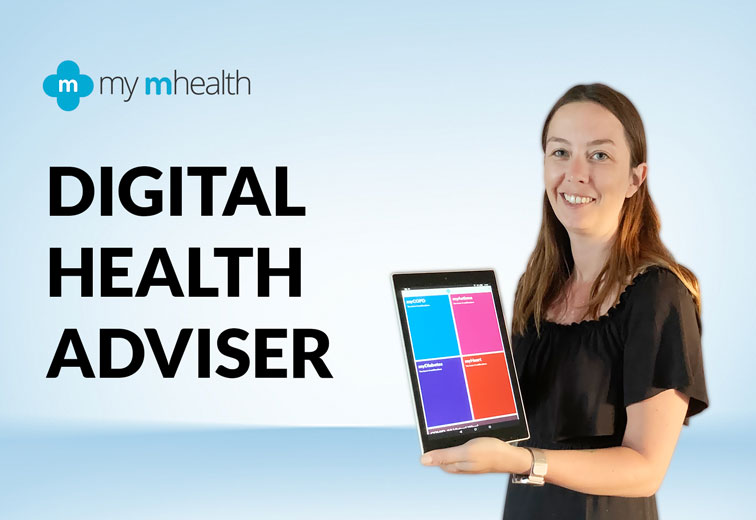 13 Aug, 2020
What is the role of a Digital Health Adviser?
How to make digital transformation work and increase engagement with digital technology.
Read more
---
Browse all the latest news and articles from my mhealth and the world of digital health care
News and articles