Globally there are over 400 million people with diabetes. myDiabetes provides 24 hour self-management, education and expert advice to patients with diabetes.
Download Brochure
For Patients with Diabetes
myDiabetes brings you the most comprehensive, user friendly and intuitive diabetes app available on any device. Built by diabetes experts myDiabetes puts you in control like never before. The app provides expert education on all aspects of diabetes care, and allows you to monitor your blood glucose, HbA1C, and other risk factors to reduce your risk of serious long term complications. myDiabetes also brings you closer to your clinician, enhancing and enabling efficient care remotely.
Diabetes Educational Course
Our diabetes course delivers a structured individualised educational course to your home.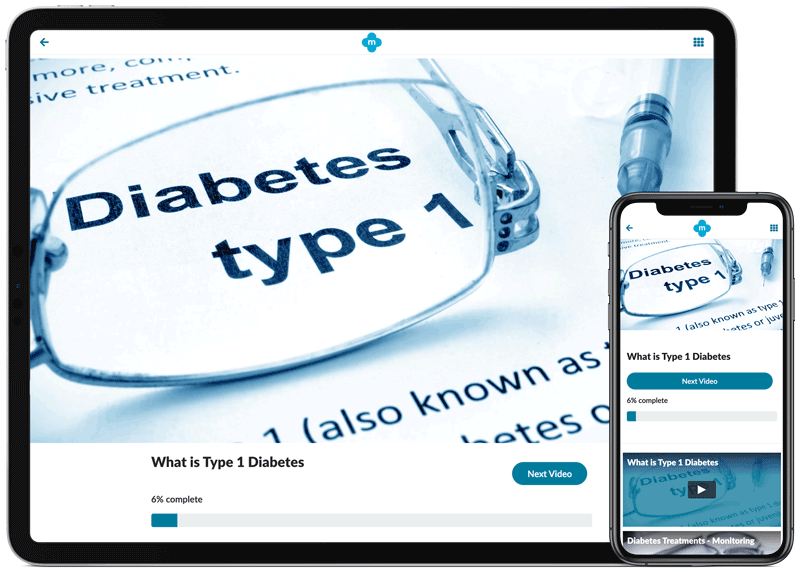 ---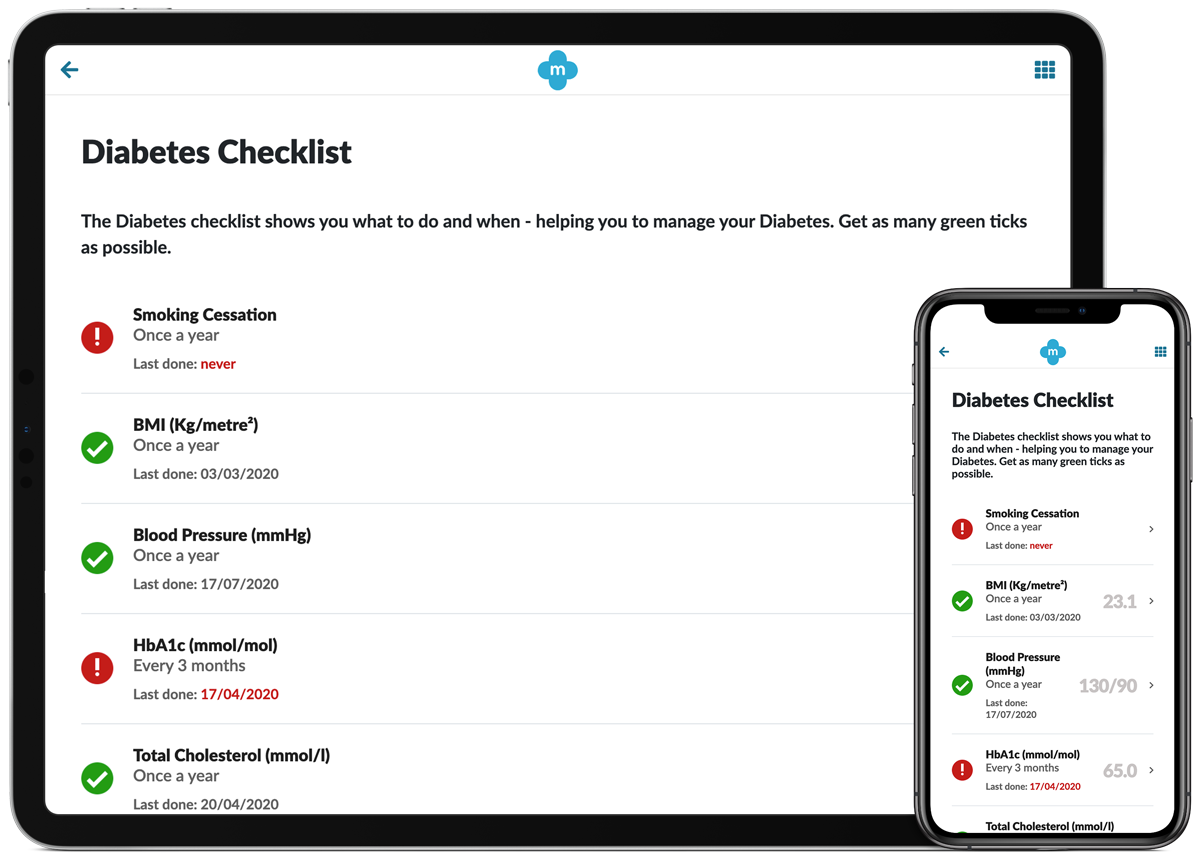 Diabetes checklist
There are several important checks you need to make sure your diabetes is well controlled, and to reduce your risk of long term complications. The diabetes checklist allows you to keep track of these.
---
Targets
Everyone with diabetes is treated as an individual, and as such, each and every person with diabetes will have their own individual targets.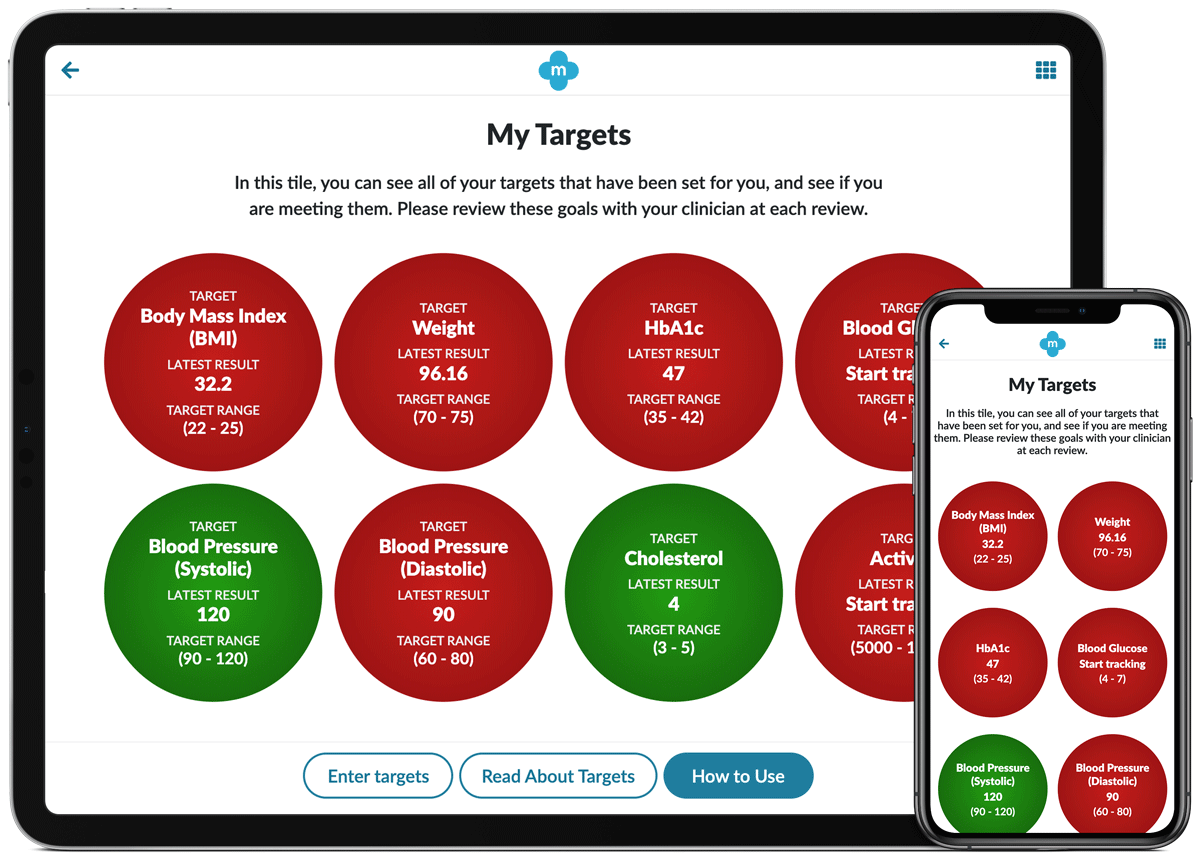 ---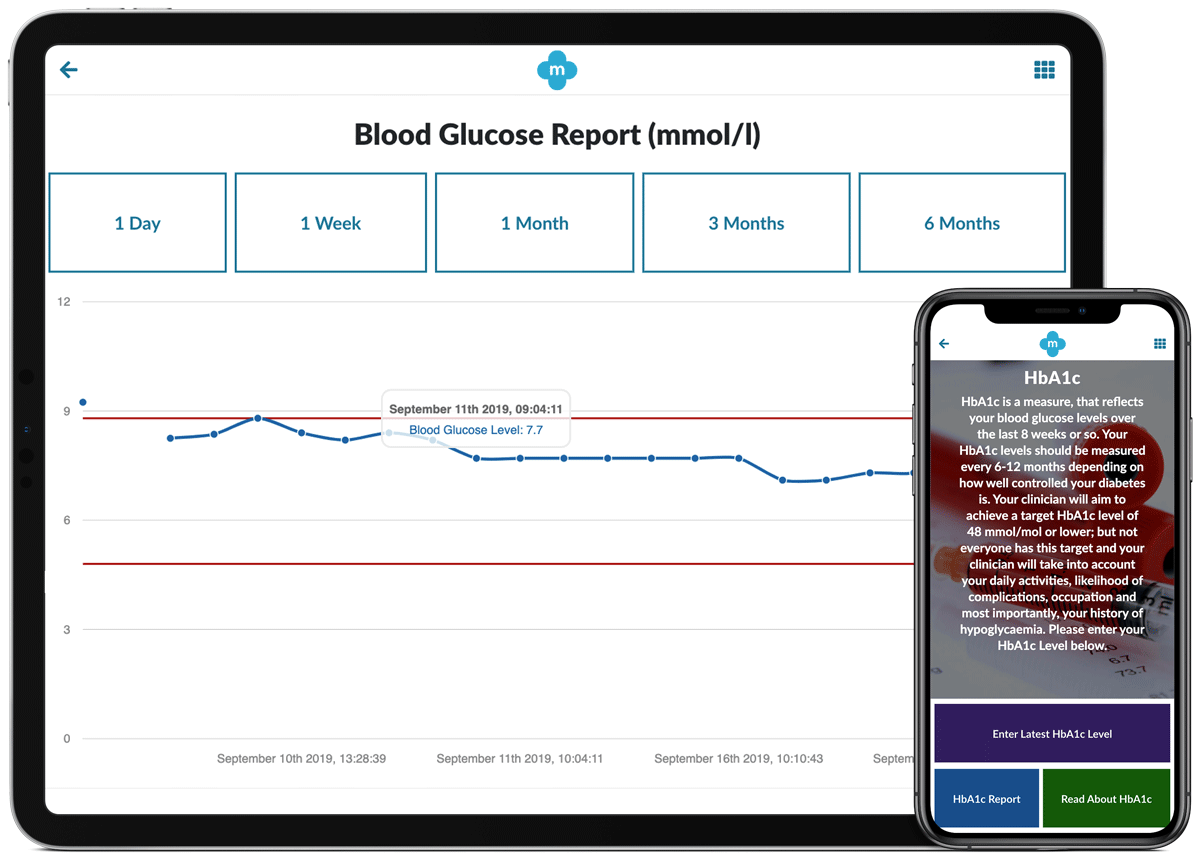 Monitor and manage your blood glucose and HbA1c
Controlling your blood sugar is the most important part of managing your diabetes. See how well you are performing against targets.
---
Reports
Keep track of your health by monitoring cholesterol levels, blood pressure, kidney health, medication and much more.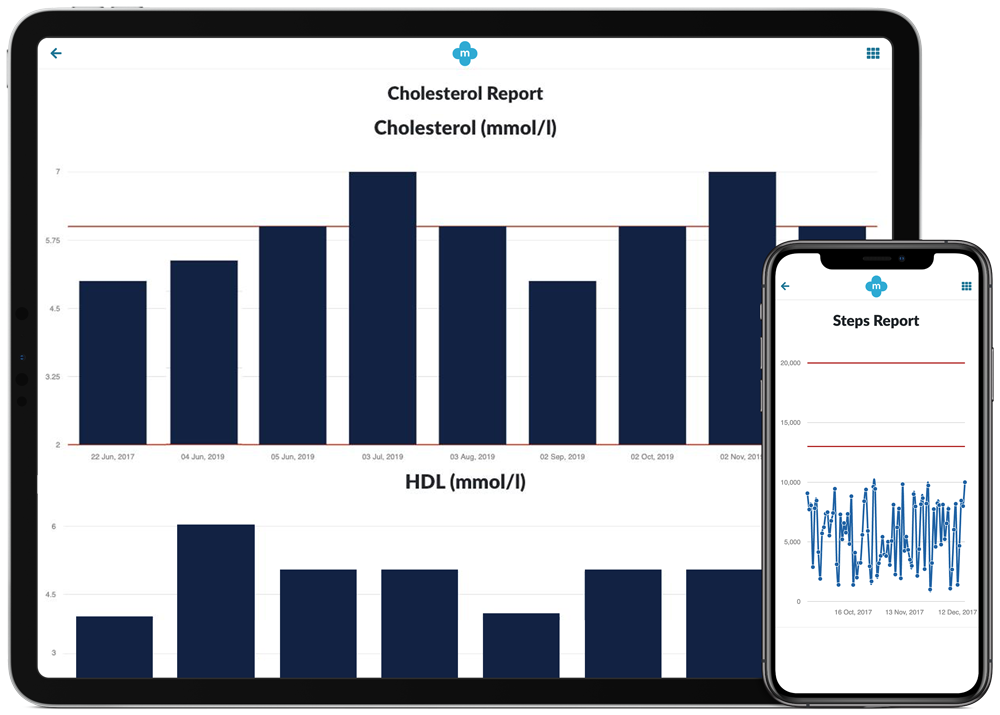 ---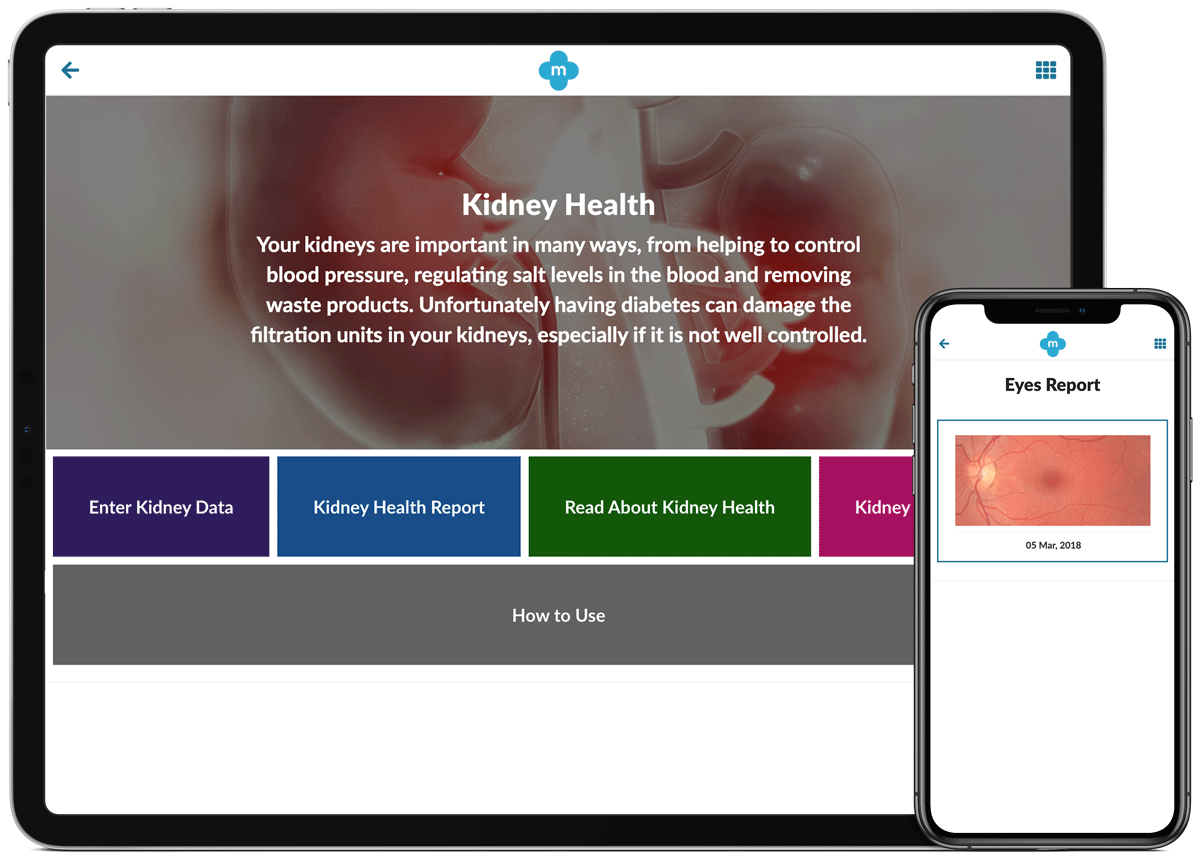 Eyes, kidney and foot care
Diabetes can damage your eyesight, kidneys and feet, and it is important that you have these examined at least once a year. Learn more about how you can prevent long term damage to these with myDiabetes.
---
Notifications
Notifications inform you if your clinician has made any changes to your patient account or has sent you a message. Notifications is also where you will receive messages from the symptonet about your Diabetes control.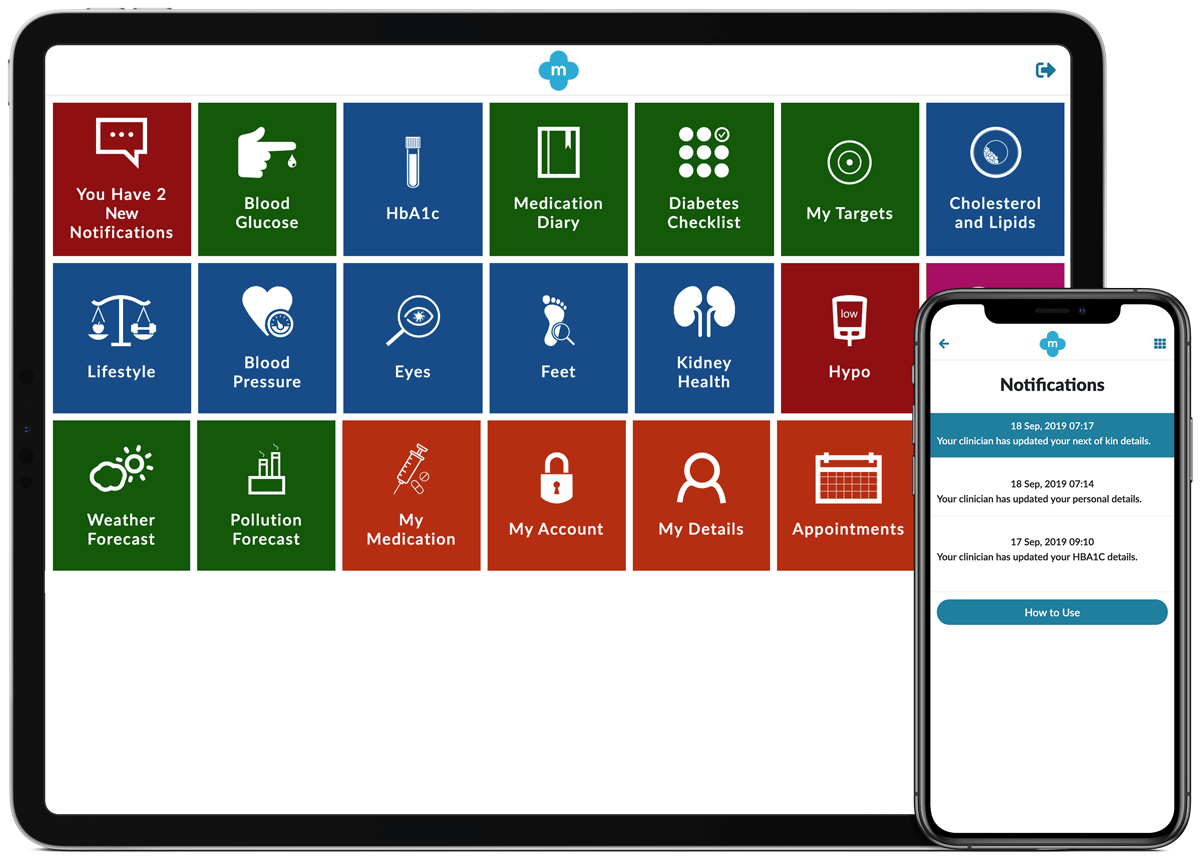 For Clinicians
myDiabetes has been developed to help you manage your individual patients and your patient population, allowing you to prioritise those that may need diabetes health checks or interventions. Selecting an individual patient allows you to see if they are meeting their targets, view their latest reports and change their treatment if necessary.
Patients checklist
The patient checklist shows you which patients are under your care, who needs a particular diabetes check, and when. Helping you to prioritise your resources accordingly.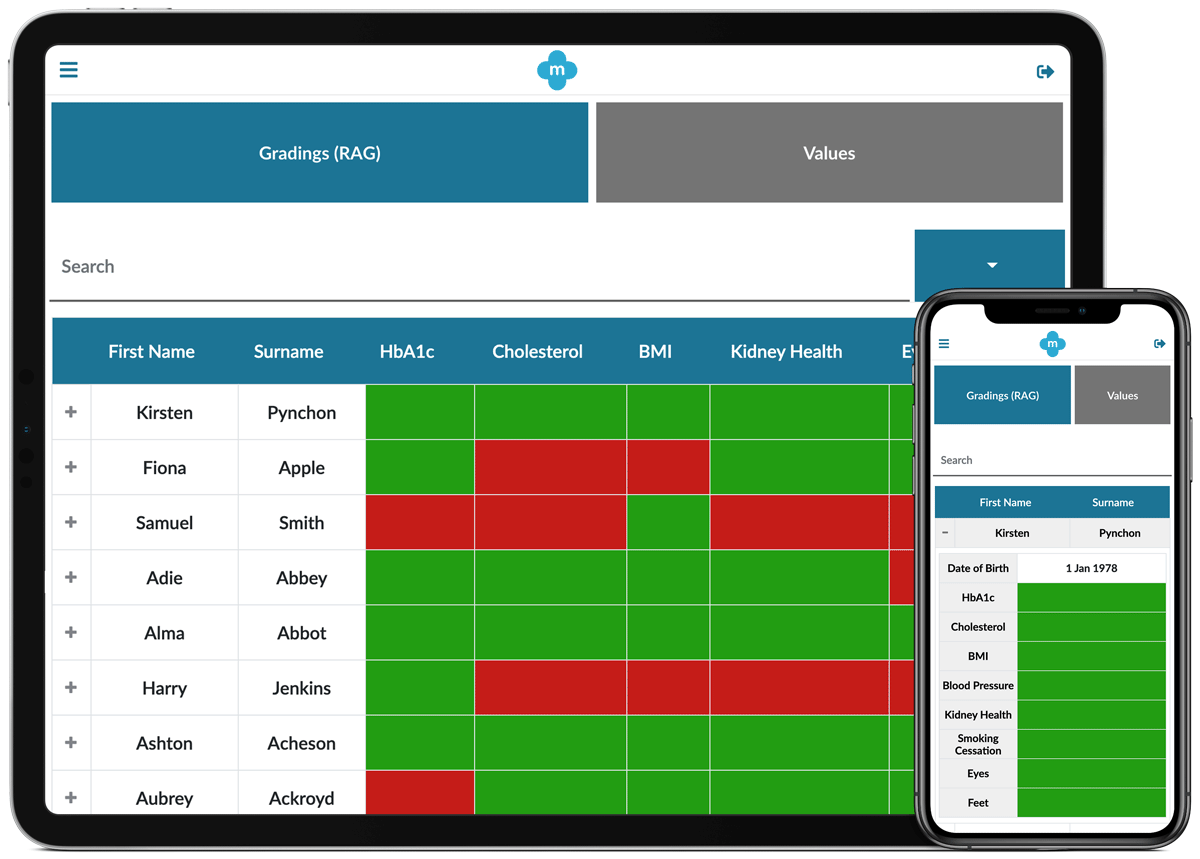 ---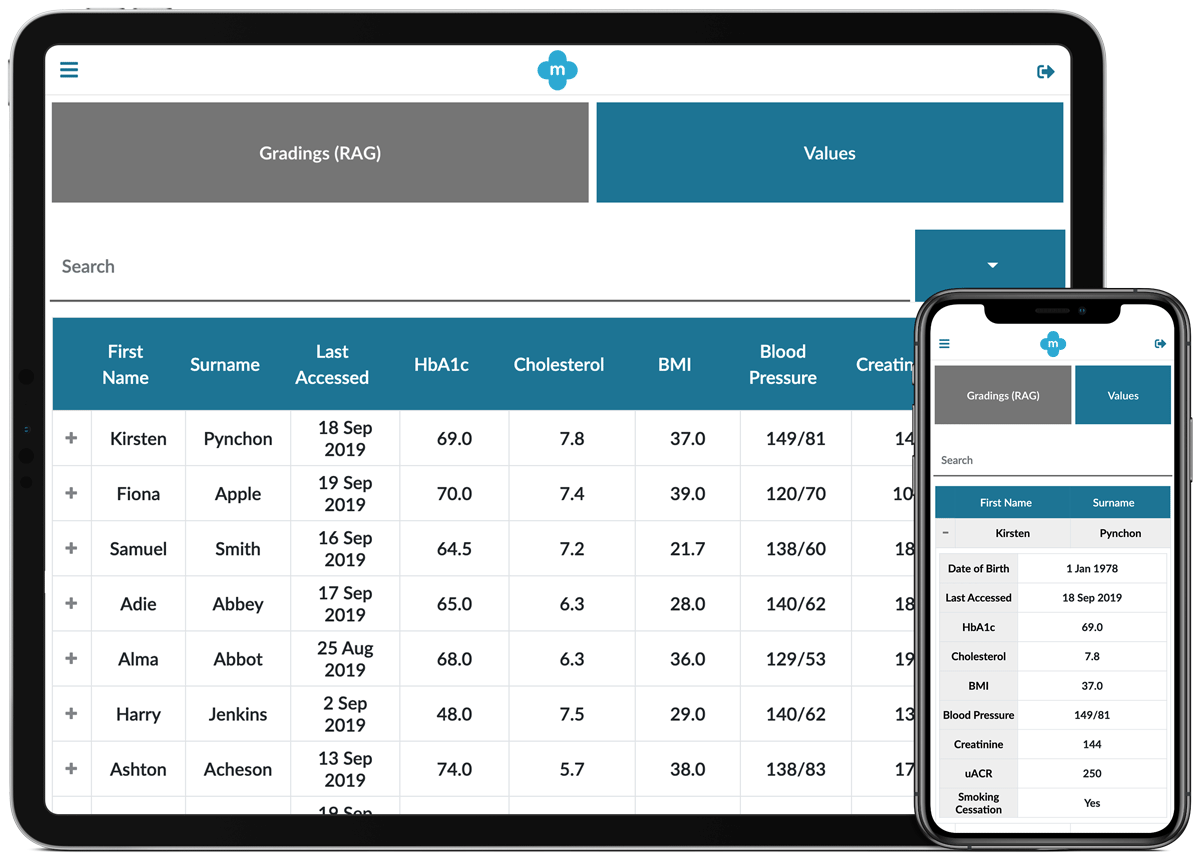 Patients results
This list allows you to view the latest results from your patients, and prioritise those most at need. For example, target patients with the highest HbA1C and BMI.
---
Patient profile
The profile page allows you to view at a glance individual patients checklists, targets, medication and demographics. From this page you can access the complete set of patient reports, change medication and contact the patient.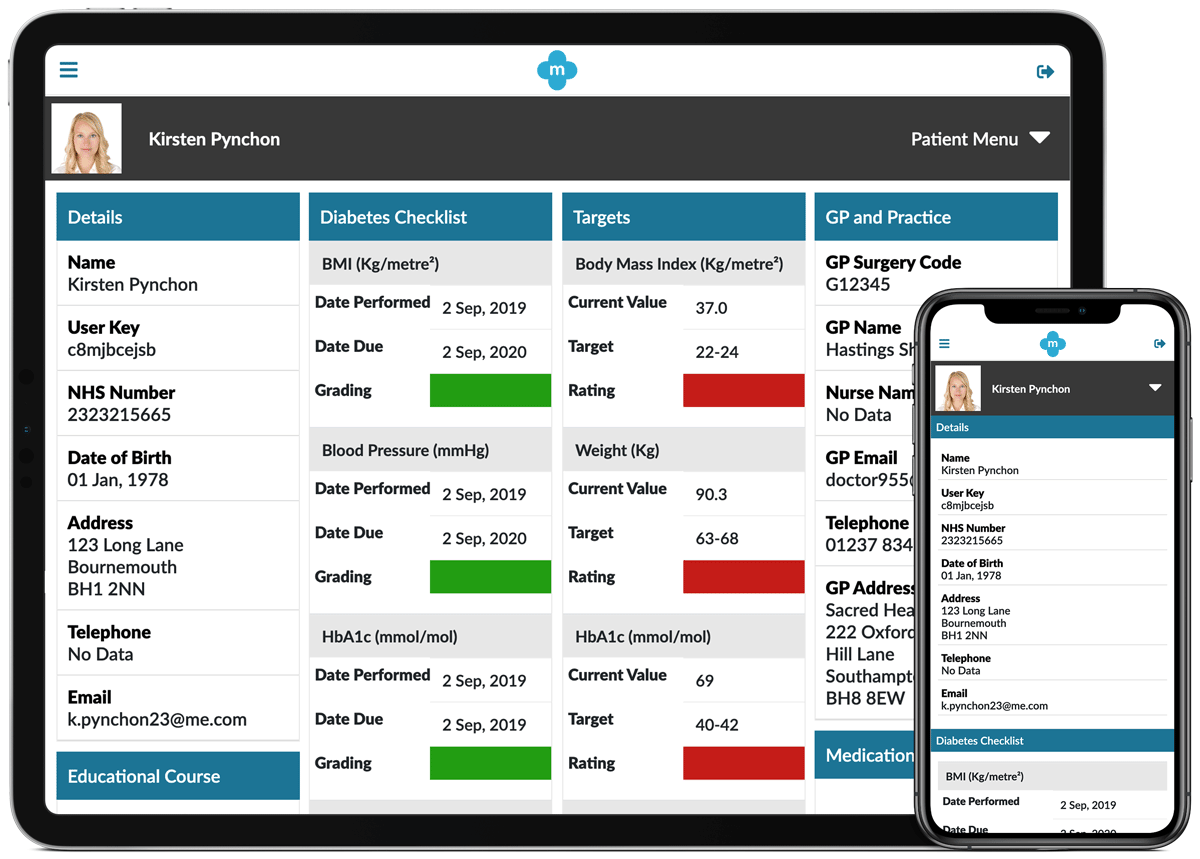 ---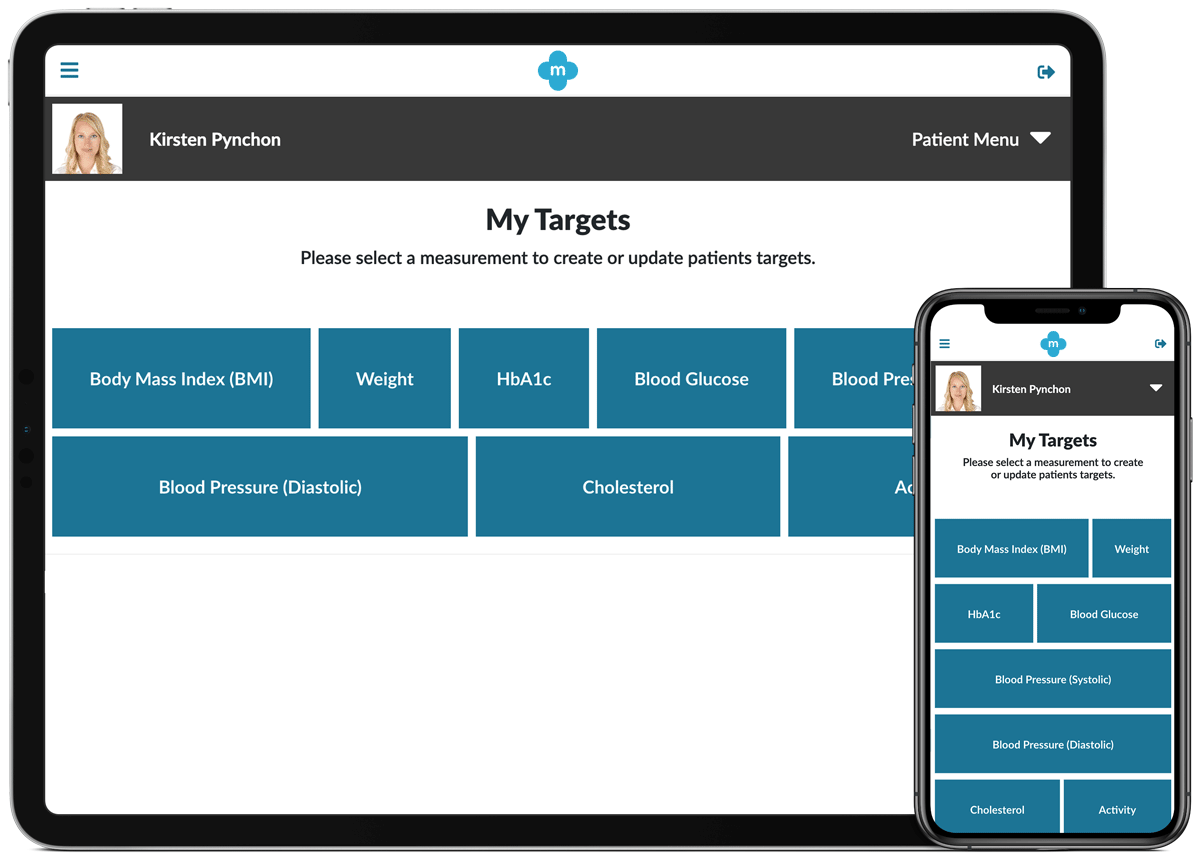 Target setting
Remotely set targets for individual patients. All changes from the clinician interface update the patients app, instantly.
---
Send messages or notifications
Send messages to individual patients, identified patient groups or broadcast health messages to your patients for free. Also any changes you make to the patient record e.g. change of medication – will be sent automatically to your patient in their notification tile, and update their application, instantly.